PrestoSoft LLC
is an independent software development company, founded in 1997. Our mission is to create powerful yet easy-to-use and affordable software utilities that can be used by individuals and corporations alike.
PrestoSoft is headquartered in scenic Thousand Oaks, in Southern California.
You can subscribe to the latest PrestoSoft product updates here
.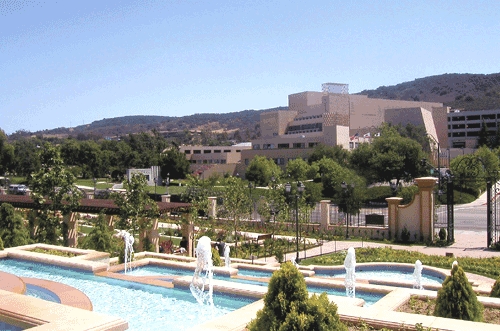 Contact Us
P.O. Box 3611
Thousand Oaks, CA 91359

Copyright © 1997-2023 PrestoSoft LLC. All rights reserved.